Buying your first car be an exciting experience. It's also something that many first-time buyers stumble through. If you're curious about the dos and don'ts of buying your first car, the team at Ron Marhofer Credit Solutions has some tips that can help you navigate the muddy waters shopping for your first vehicle.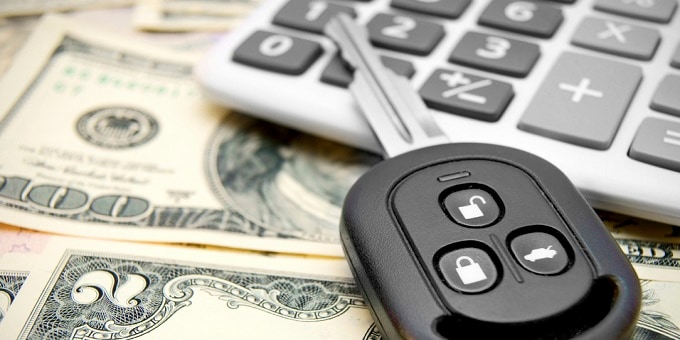 Some Helpful Tips From the Professionals
Shop practical. For many first-time buyers, the car they shop for is the car they want. What you should be doing instead is shopping for the car you need. Look at your life and the things you want to do and buy a car that can make them easier.
Remember to budget. Don't just think your car's monthly payments when you're shopping. Make sure to consider all the costs of owning a vehicle: insurance, fuel, and maintenance.
Take it for a test drive. Research the vehicle you're interested in and take it for a test drive. You want to make sure it feels right and delivers what you need before you spend your money on it.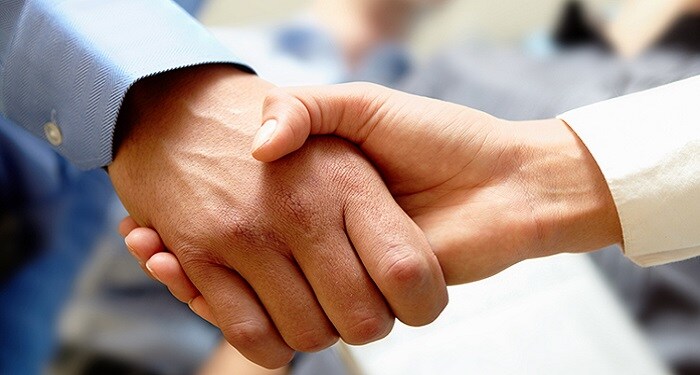 Contact the Sales Team at Ron Marhofer Credit Solutions
Probably the biggest piece of advice we can offer, however, is to get in touch with our dealership. Our friendly staff will work to make the purchase process smooth and comfortable. We'll help you find a suitable car from our used inventory and can even help you secure the financing you need to bring it home.